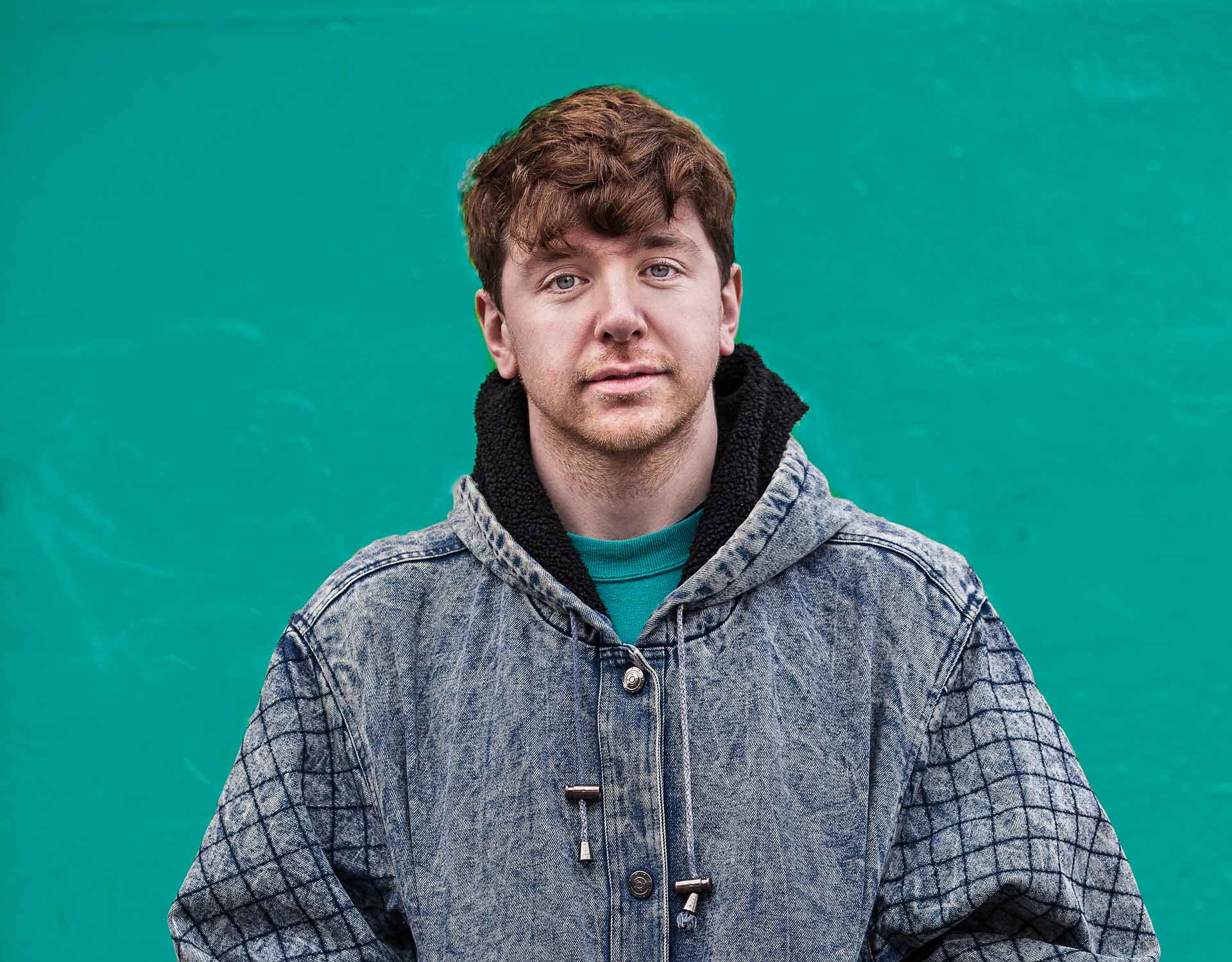 Stories
Read stories by some of our contributors to Being ManKind Volume 1. Leave comments for the authors and join the conversation
This is your opportunity to connect with our Being ManKid writers and respond to some of the themes raised.

We invite you to read these stories and share your own thoughts and experiences. Your feedback will be collated to let the author see how they have influenced our readers, and to encourage others to join the conversation.

Would you like to contribute further? Submit your own story here.