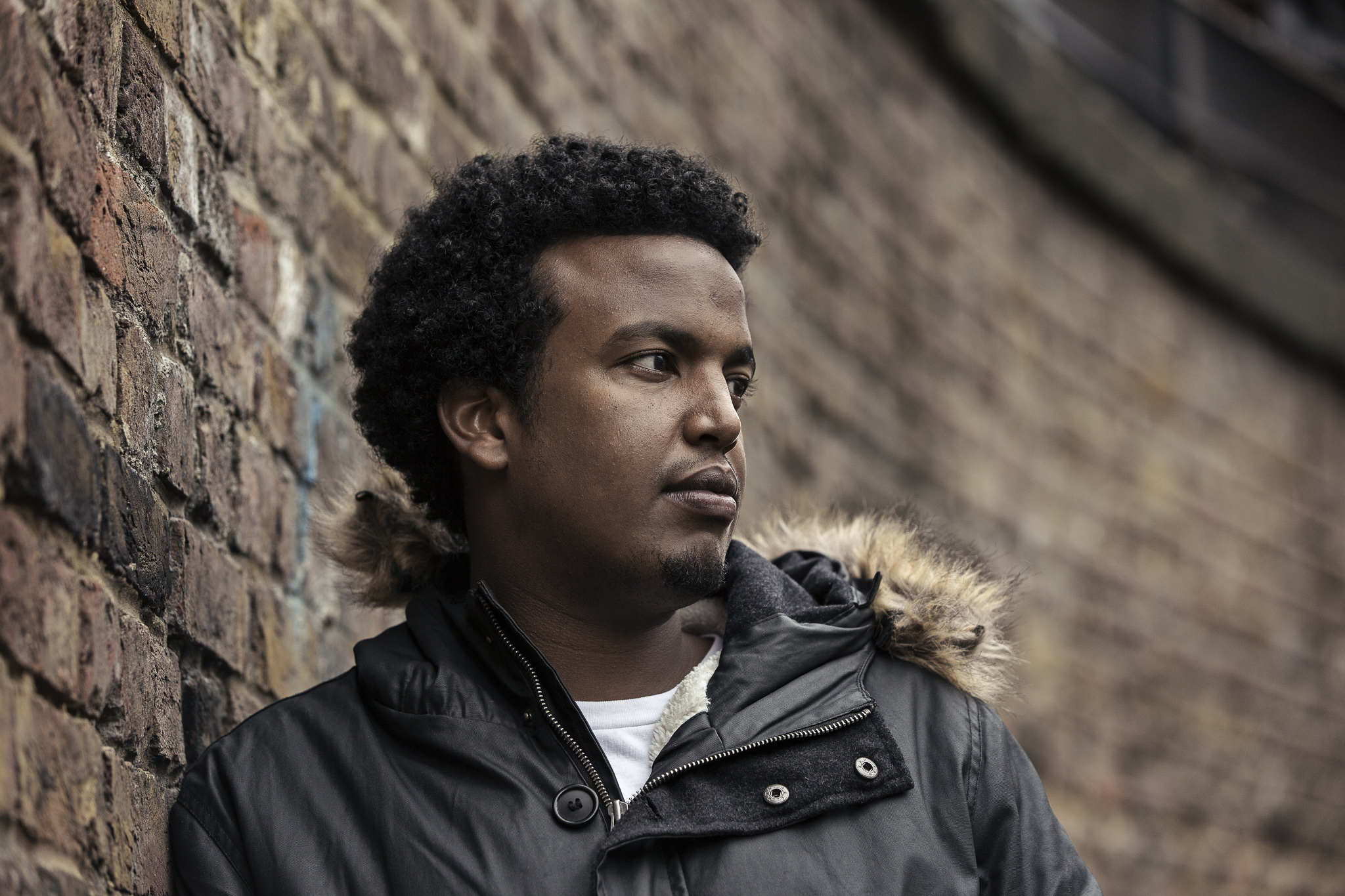 Being ManKind
Imagine a world where gender stereotypes have no power? Imagine a world where kids are given the chance to truly understand themselves? Imagine a world where 'Man Up!' means nothing but 'Be Human, Be Yourself' does? We're starting this all off with our book - Being ManKind Volume 1 - you buy one, we gift one to a school or youth organisation. Through diverse stories from positive role models, we want to inspire young boys and men to grow into kind and confident humans, who break gender stereotypes and strive for equality.
Over 2500 books are currently out there already, and Volume 2 is in the works. Get your copy of Being ManKind Volume 1 today and help us spread the word.
GET YOUR COPY NOW
For every book you buy, we get to give a book to a school and create more free resources for teachers to use. If you're a teacher or parent have a look and get in touch.


Find out more

Why are we doing this?
Unfortunately, the world still defines people by their gender, rather than their humanity. These gender stereotypes create expectations that not only damage those who are burdened by them, but they also cause harm to the people around them too. We want to provide positive male role models for young boys so that they can learn to build healthy relationships with those around them. This will hopefully set us on a path towards equality, where we all succeed together.

As we want to get this conversation started from a young age, so for each book sold we will donate another one to a school or youth organisation.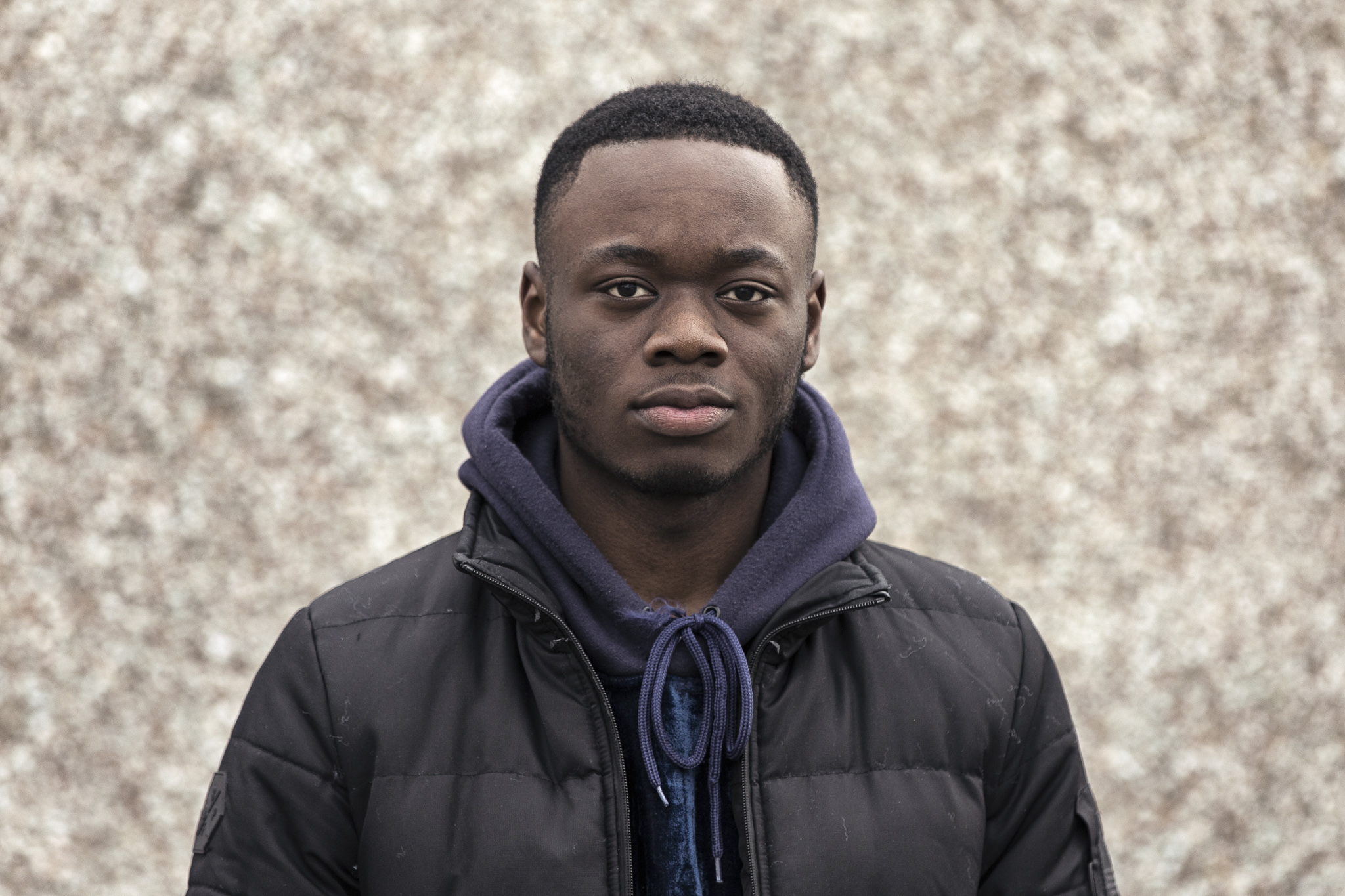 "Who knew 'Man Up' could weight a Man Down"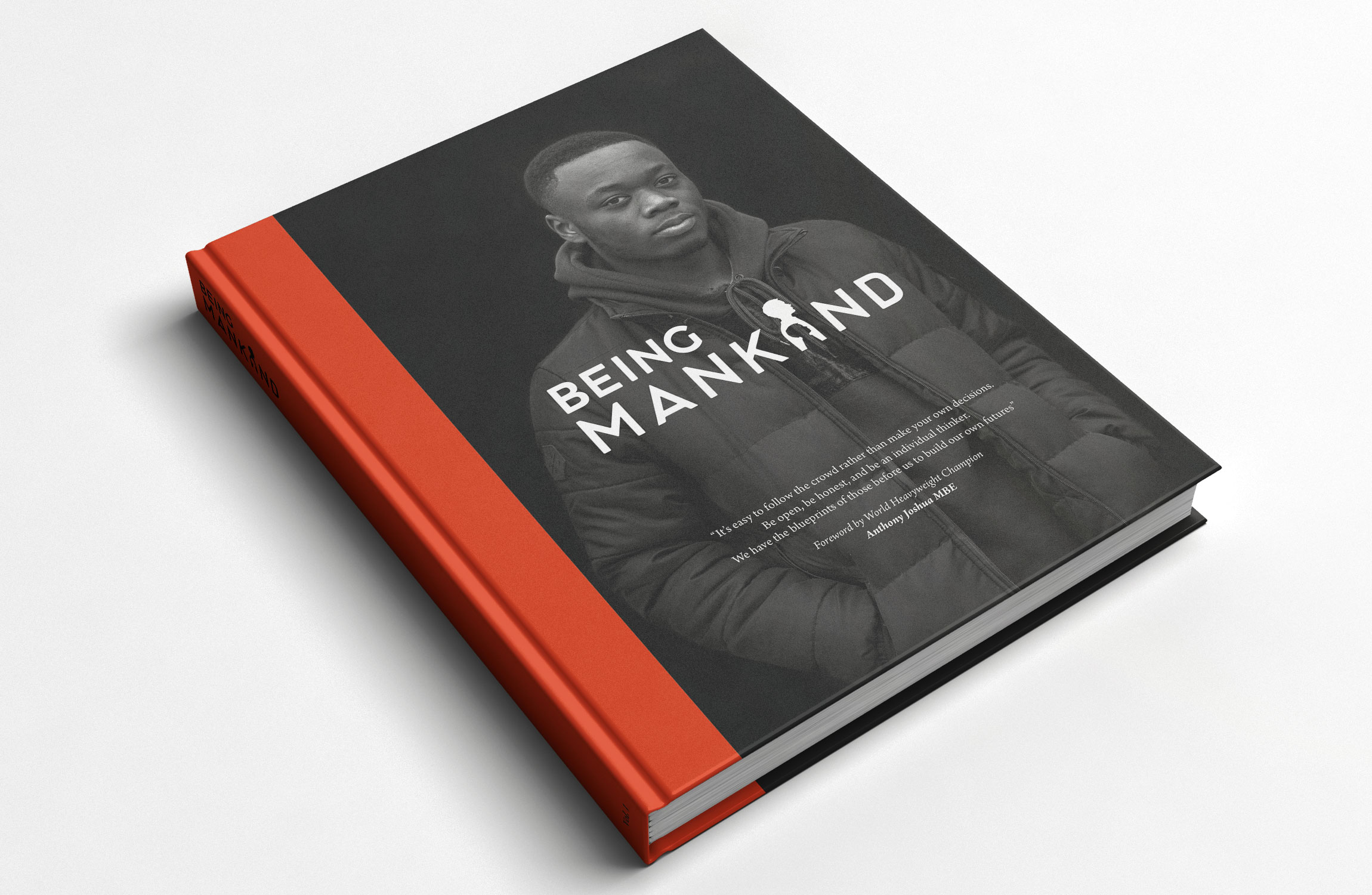 You Buy One, We Gift One.
Being ManKind Volume 1 is a beautiful hardback book with a powerful foreword by the World Heavyweight boxing champion, Anthony Joshua MBE. His words are the beginning of 40 inspirational stories told over 176 pages, that have taken hundreds of interviews and 12 months to produce. These stories are told by men from all walks of life. Each is an honest account of their experiences, ranging from the ordinary to the extraordinary. From one man's use of comedy to break the stigma around anorexia, to a paratrooper who lost his legs on the battlefield and now rows for Great Britain.

Gift this book to a young person you care about and remember, for every book you buy, we donate one to a school or youth organisation.

ORDER NOW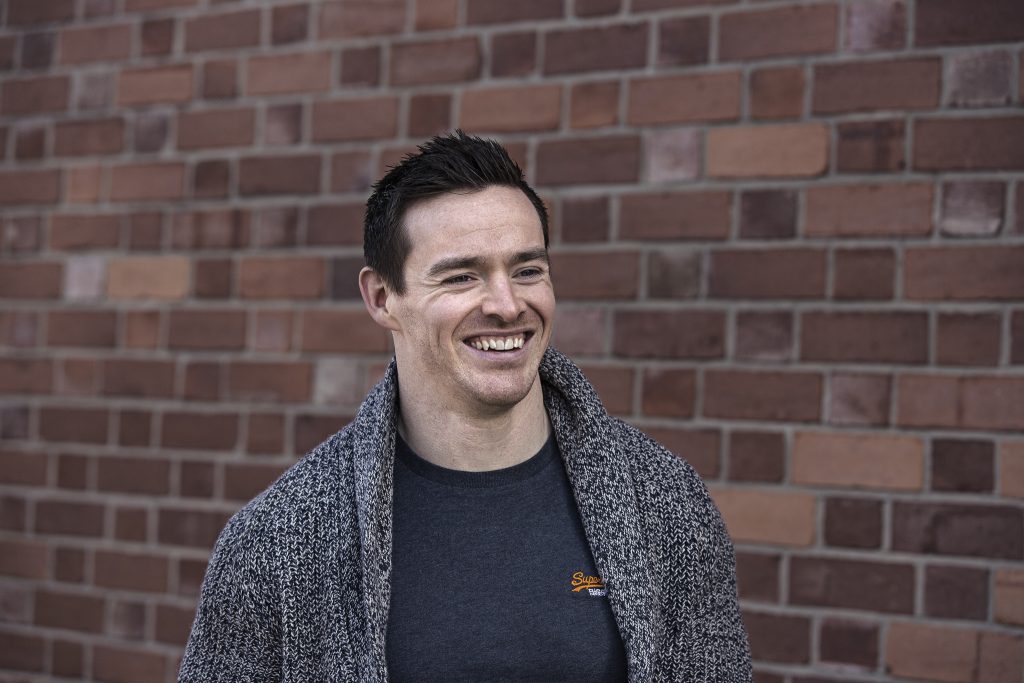 Stories
Our ultimate aim is for donated books to be read by young people in schools and youth organisations throughout the UK to spark conversations around the important themes raised.
Our 'STORIES' page is your opportunity to connect with the writers behind Being ManKind Volume 1.
We invite you to read these stories and share your own thoughts and experiences in response. Your feedback will be collated to let the author see how they have influenced our readers, and to encourage others to join the conversation.
read the stories
These are just some of the role models that show how being a human is more important than being defined by the pressures of gender stereotypes...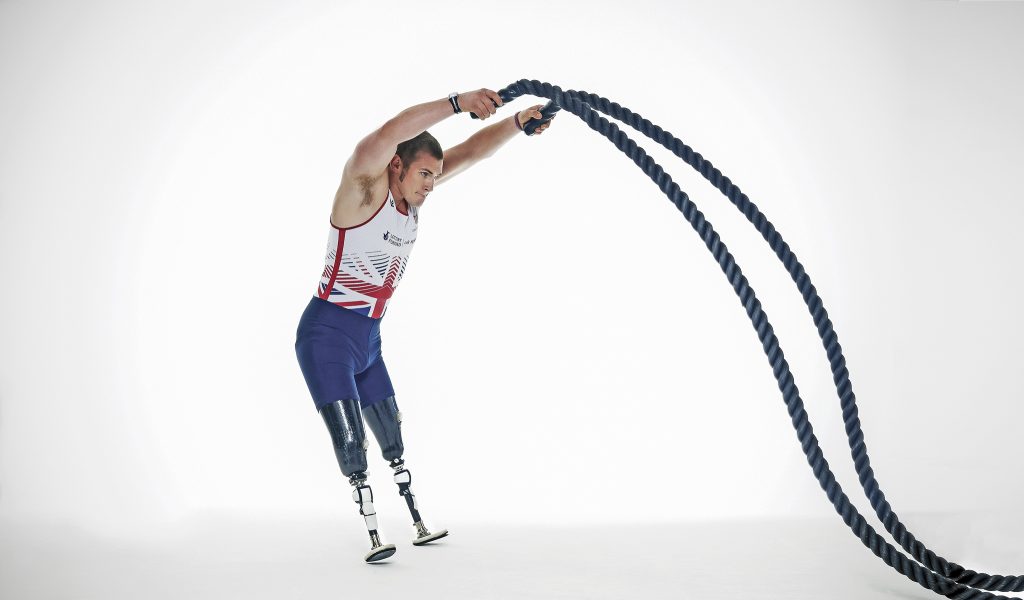 Scott Meenagh: Unconquerable
I was signed off to join the Parachute Regiment in May 2009. It's the hardest regiment. I spent the next seven months training in absolute hell. There were some really difficult moments, but it was more my body giving up, never my mind. My grandfather was a huge influence on my life, but he was terminally ill. He was my drive through that. After my passing out parade, one of my proudest moments was going home to him in my uniform. On 25 January, Burn's night, he finally passed away.
A year to the day of his death, I was involved in an incident that would alter the course of my life. Two halves of our patrol were out in Afghanistan, going north under the cover of darkness so as to catch the Taliban when it lifted. While getting into position, one of the lads stepped on an IED and lost both his legs.
Securing the area to provide cover for the helicopters, it soon became clear that this had become a recovery operation. As I was called back off the track, I breathed a deep sigh of relief. We could return the way we came. I took two steps, and everything went black.
Read the full story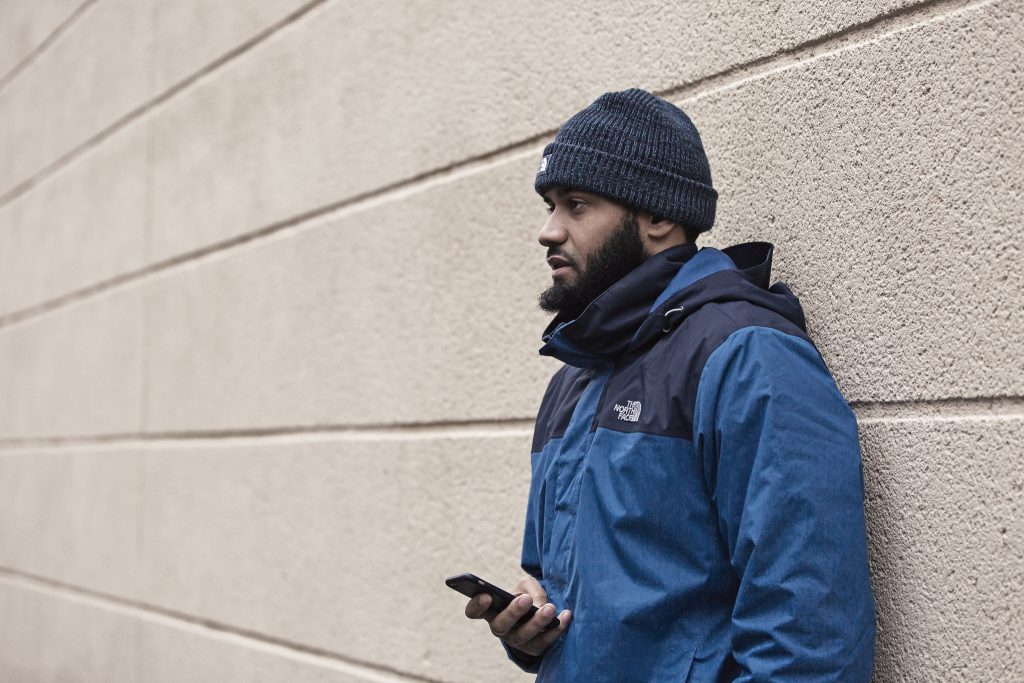 Daniel Barnes: Goodfella
As a young teenager growing up in South London, I found the attraction of gang culture very appealing. It seemed more like a family and, since I was being raised by my mother and an older sister, the absence of any positive male role models in my life had left a huge negative impact on me. So the gang became my source of belonging, and the gang elders took the place of our fathers.
As the years went on, the gang way became my normality – from earning money through criminal activities, to days out at the theme park and heavy partying. The thought never occurred to me to change my way of life. Even after two years in prison at 16 years old, I just accepted my lifestyle and planned on being wiser and smarter in the future. I didn't think that university or work was for people like me. The rap music we listened to for hours on end glorified drug dealing, murder and criminal activity. After years of listening to that, you start believing in it and trying to live it out. On the face of it, rap music sells you a dream of fast cars and big houses, but in reality it delivers a nightmare of death, pain and misery.
When I reached 20, the violence had increased to the point that being witness to a stabbing or a shooting was common. In the space of 14 months, three of my closest friends had been murdered by gun crime. But even this didn't make me reassess my life. I couldn't see any way of changing – I thought I would carry on until I was killed or locked up for life.
Read the full story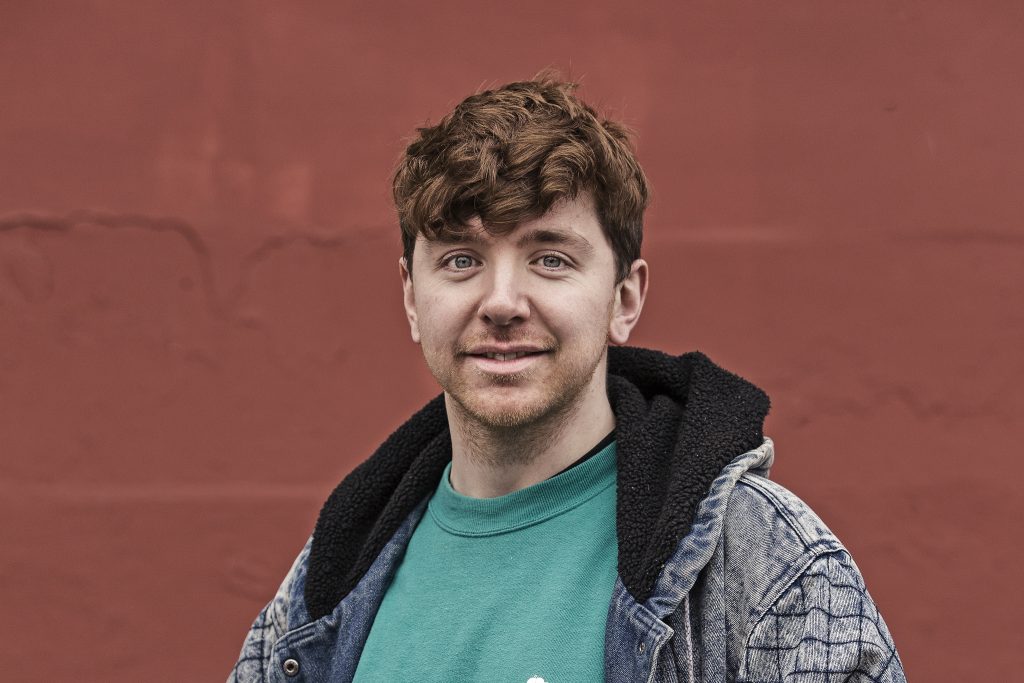 Laurie Brown: Cross Purposes
As a child, my mum's clothes captivated me – a grey-green, heavy silk dress she'd bought in Greece, a beaded necklace from Sudan. I would steal moments alone to try these things on and would feel so alive.
I was 22 years old when my friend asked me to be in a public piece of performance theatre – an experiential performance that involved one audience member at a time walking through the city holding hands with a range of different people, one after the other.
Dressing in women's clothing had always been a private part of my identity, pursued in controlled environments where I felt safe from harassment, but this time the context had shifted. This wasn't a drunken game, a camp performance, or a shameful secret. It was sincere, it was open and it was vulnerable.
That first night of the show was both terrifying and liberating. But as we continued our performance across the world, it was in Leith, just outside Edinburgh in the summer of 2013 that stays with me the most.
Read the full story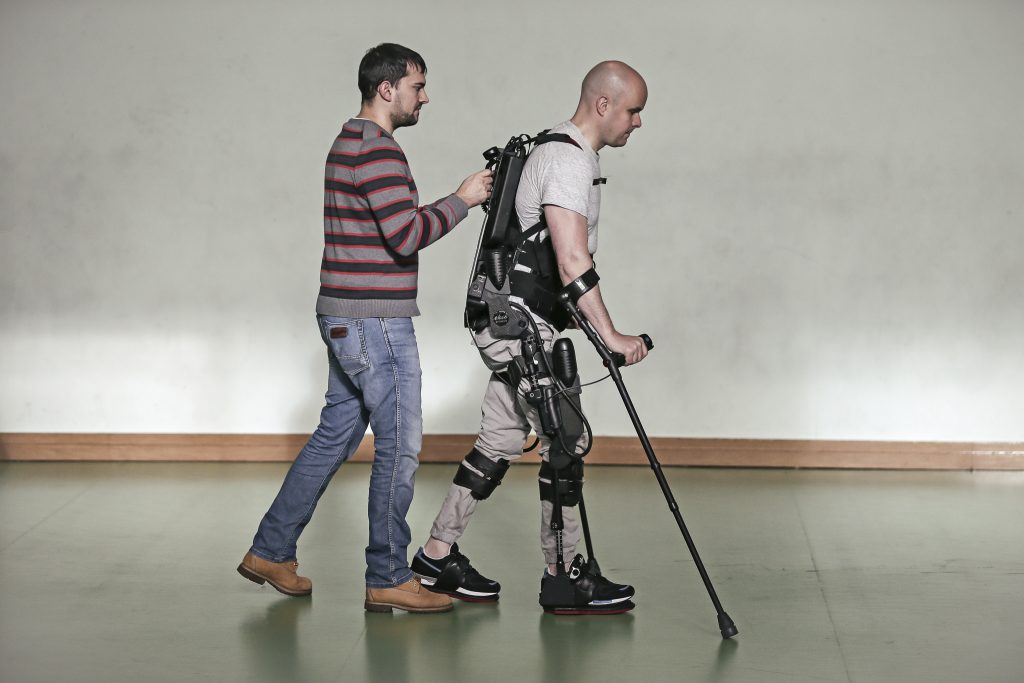 Mark Pollock: A small step for man
It's in my nature to seek out new challenges. Unbroken by blindness in 1998, I went on to compete in ultra endurance races across deserts, mountains, and the polar ice caps. I was the first blind person to race to the South Pole in 2009.
In preparation for my expedition to Antarctica, I had taken my lead from the polar explorers who carved those first trails into the Antarctic ice – Shackleton, Scott and Amundsen. They were the pioneers. That was their privilege, their courage, their risk. They charted the unknown world, showing the way for the rest of us 100 years on.
In 2010, a fall from a second story window left me paralysed. Spinal cord injury strikes at the very heart of what it means to be human. It turns us from our upright, standing, running, jumping forms into seated compromises of our former selves.
Sometimes we choose our own challenges; sometimes they choose us. It's what we decide to do about it that counts.
Read the full story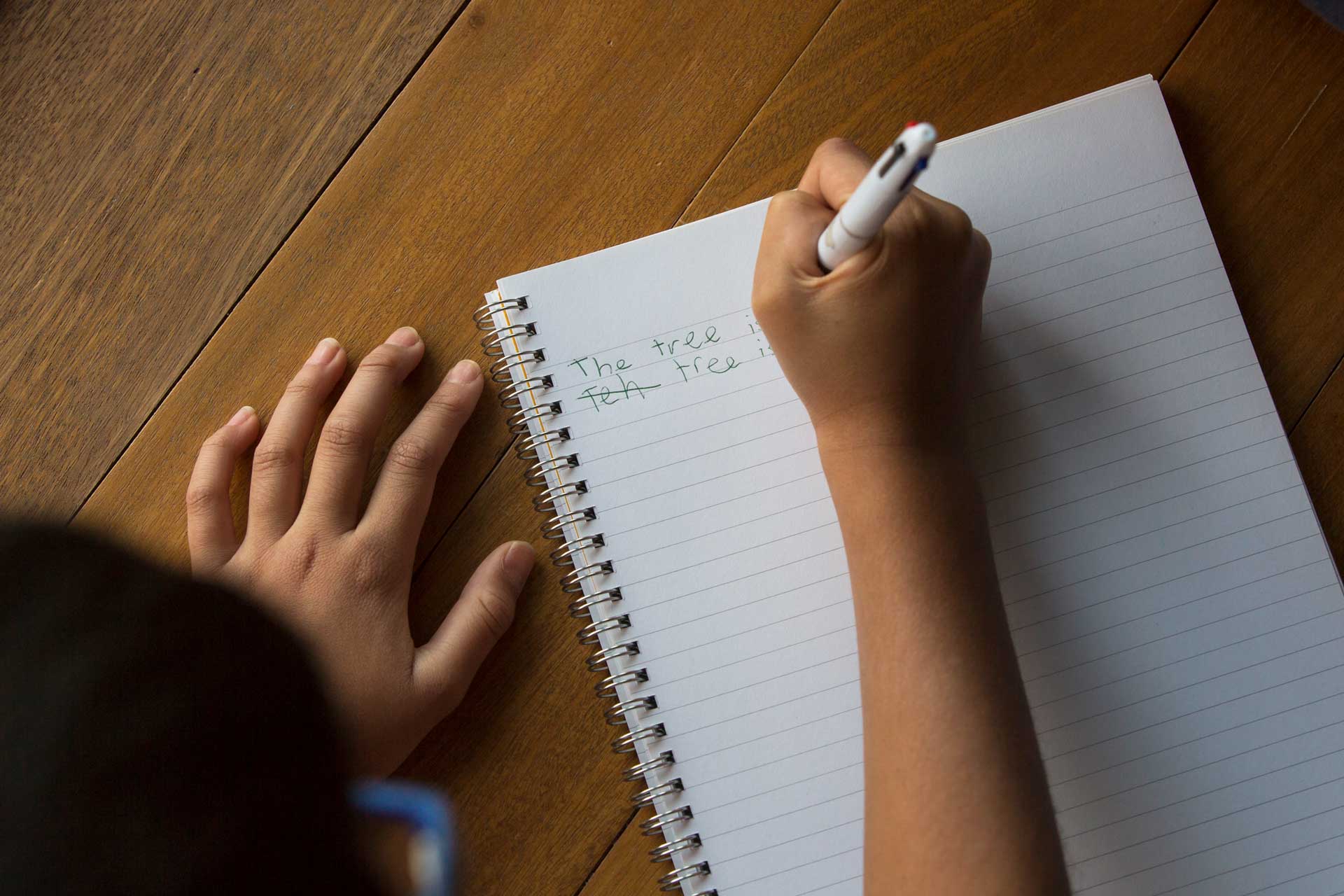 You Buy One, We Gift One.
For every book you buy, we donate one to a school or youth organisation. Our aim is for the Being Mankind stories to engage with people and spark conversations from a young age. Each donated book will be accompanied by lesson plans with suggested activities to encourage discussions around the important issues raised in the book.

If you want to nominate a school, get in touch and we will add it to our list.

ORDER NOW
Education work