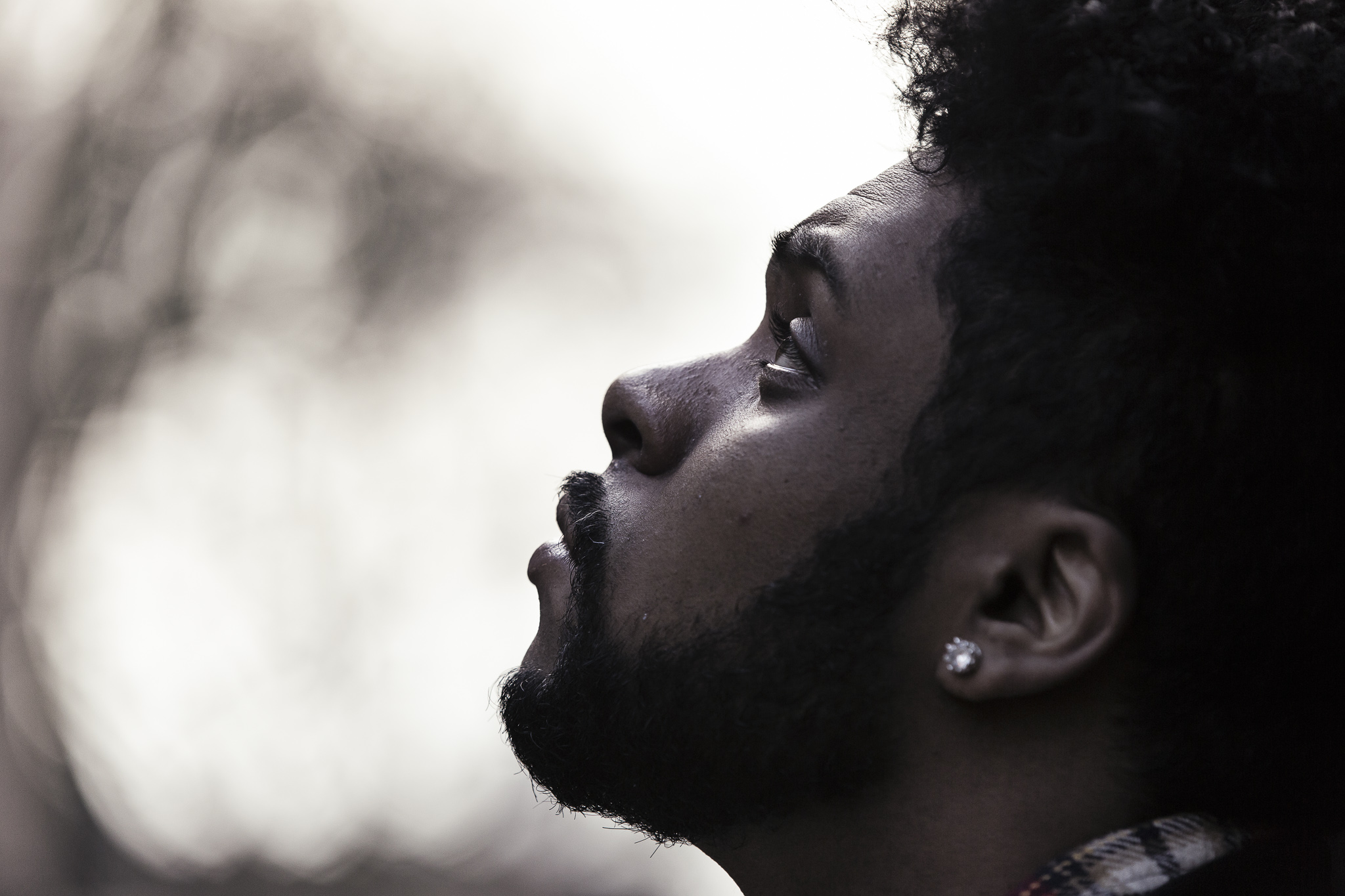 Blog
The word is spreading…
---
It has been an incredibly eventful couple of weeks for the Being Mankind team. Following the launch of our website and online pre-ordering system, we have received an overwhelming positive response for the project.  Joe, our friendly marketing and community manager has been beavering away on Facebook and Twitter to share our mission far and wide. Online pre-orders have been flowing in, the printers are currently hard at work, and preparations are well underway for the official launch.
The time has come for us to start introducing our project to a wider audience and begin forging relationships with individuals and organisations who work with young people in schools. After doing tonnes of online research, we've been working our way through a gigantic list of awesome organisations we would love to partner with.
In getting in touch with them all, we have been truly fortunate to have met with some inspiring people – Gemma from Diversity Role Models, Vicky from Laughology, and Lauren from the Anti-bullying Alliance to name a few. We are so grateful for their advice and the opportunity to learn more about their work with young people. It is clear from these conversations that the issues raised in Being ManKind volume 1 are being brought to the forefront, so the book could not be more timely. Using real-life case studies and role models has proved to be an effective method of starting discussions, and we hope the books can be integrated with workshops/ lessons that are being currently delivered in schools and youth organisations. Our ultimate aim will be to develop a full programme using technology, videos and more but this is a work in progress which will require a lot of time and resources……the search for support is well underway!
Thank you for all your support so far.
The Being Mankind team
---
← blog