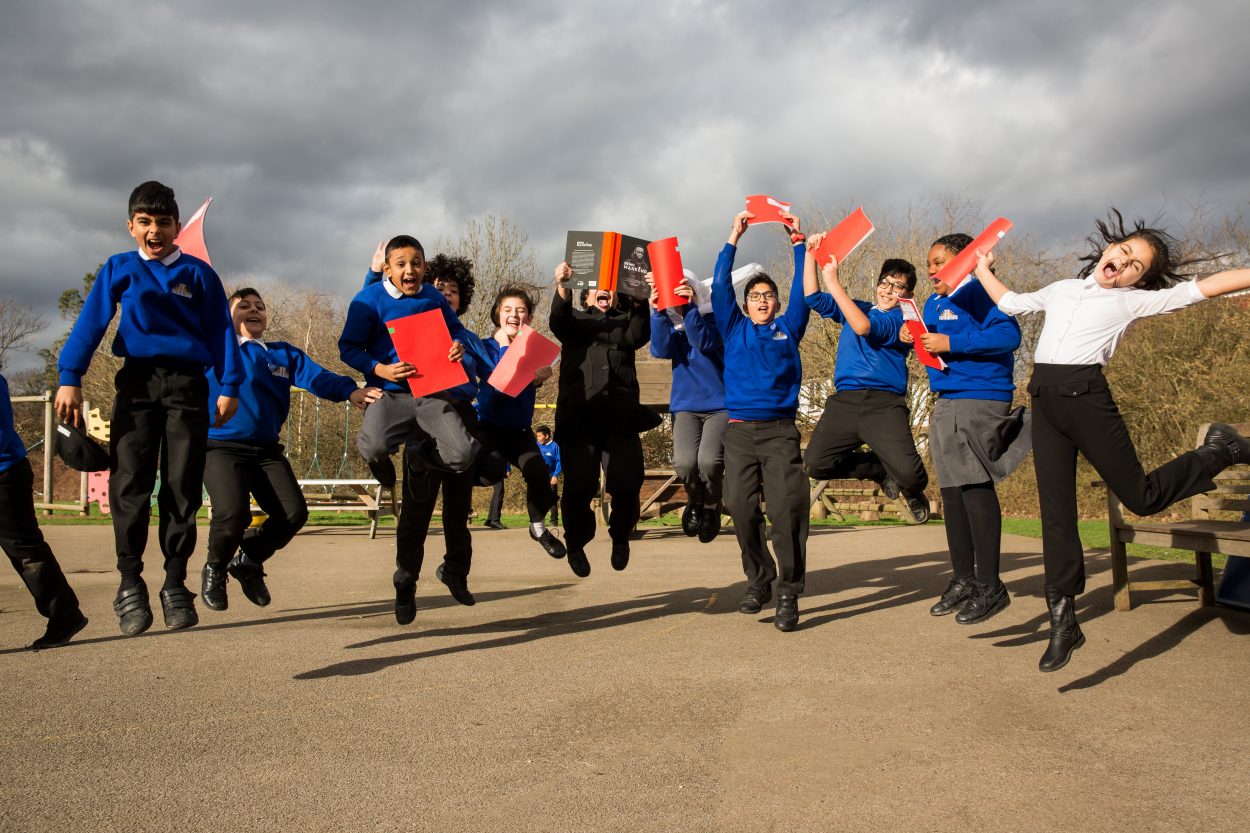 Educational Programme
Being ManKind Lesson / Workshop Plans
We have developed two sets of lesson plans, KS2 (9-11 years) and KS3+ (11+ years), which can be delivered in schools (PSHE or Morning Registration), Pupil Referral Units, youth organisations and Young Offender Institutions. The KS3+ plans also include suggestions to adapt activities and discussions for older age groups e.g. prisons, support groups.
What resources do you receive?
We understand that teachers and session leaders are incredibly stretched in terms of time and resources so we want to make your job as easy as possible. We provide all the resources needed to deliver the sessions including:
A copy of the Being ManKind book
PowerPoint presentation
Instructions for the teacher/ session leader
Videos
Story audios
Additional worksheets
Take-home/ story sheets
How do you use the resources?
The lesson plans can be delivered as single stand-alone sessions, or as an 8-part series. They are designed to be used flexibly, therefore stories and activities can be selected based on the needs and abilities of your group, and to suit the length of your session.
Each session can last between 10 and 120 minutes, and is typically delivered as a 60-minute lesson (e.g. PSHE), a longer workshop or split into bitesize (10-20 minute) sections over the course of a week during e.g. morning registration.
We have included a combination of discussions, videos, paired, and group activities to promote engagement, with each lesson comprising the following sections:
Introduction (starter activity and development)
Main 1 – Being ManKind story (audio and discussion)
Main 2 – Extended discussion around the Being ManKind story
Main 3 – Further activity
Plenary & Self-reflection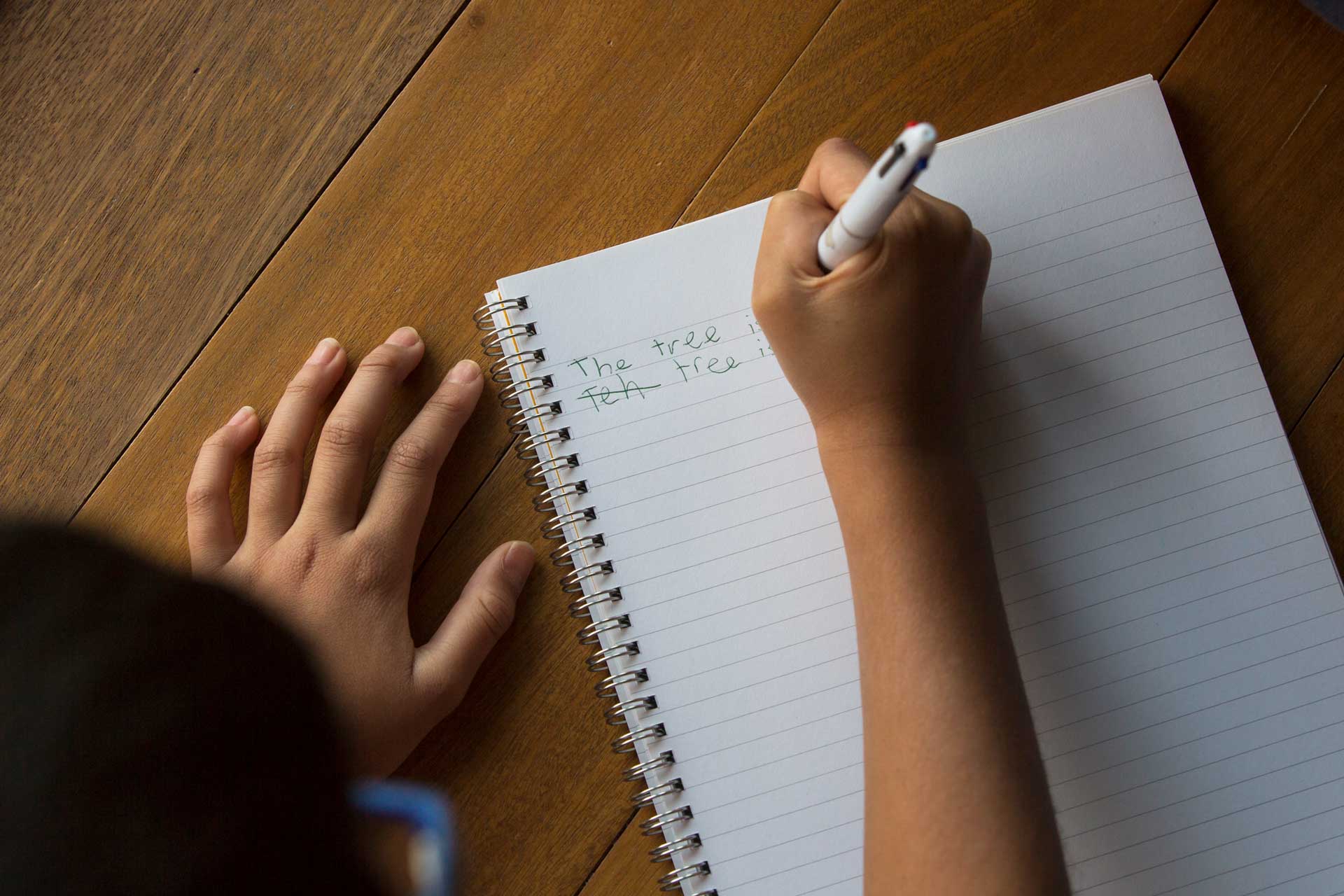 How can you access the Being ManKind Lesson Plans?
Please complete the form below to request access to the Being ManKind lesson plans, which we will send to you free of charge. However, we do ask that you send us your feedback using the questionnaires provided (online or hard copy) so that we may continually monitor outcomes and improve our educational programmes.
Once your form has been received, we will send you an email including a link to a shared online folder. If you do not receive an email within a few minutes of submitting your form, please check your Junk and Spam email folders.
Instructional video
We advise that you watch our instructional video to learn how to navigate the 'Being Mankind Lesson/ Workshop Plans' folder, and for tips on how to best use the resources.
PLEASE GET IN CONTACT IF YOU WANT TO FIND OUT MORE ABOUT OUR PROJECT AND EDUCATIONAL PROGRAMME.
We are always keen to hear any ideas and thoughts you may have on using Being ManKind stories to best engage young people across the school curriculum e.g. drama, dance, music and art.